10 THINGS YOU MIGHT NOT HAVE KNOWN ABOUT R.M.S. TITANIC : hundred years have passed since the world's largest and most luxurious liner, bound for New York with some 2,223 passengers and crew aboard, was wrecked by a North Atlantic iceberg taking with her nearly 1,500 lives.
The brief but eventful life of R.M.S. TITANIC has been well documented in many types of media, through books, films, television and the internet. Each year something new is discovered about the liner, be it a photograph or the latest research into how the ship met her terrible fate.
What else can we learn about Titanic that we don't already know?
Here the top 10 things about R.M.S TITANIC that you might not have know
What do the letters 'RMS' stand for?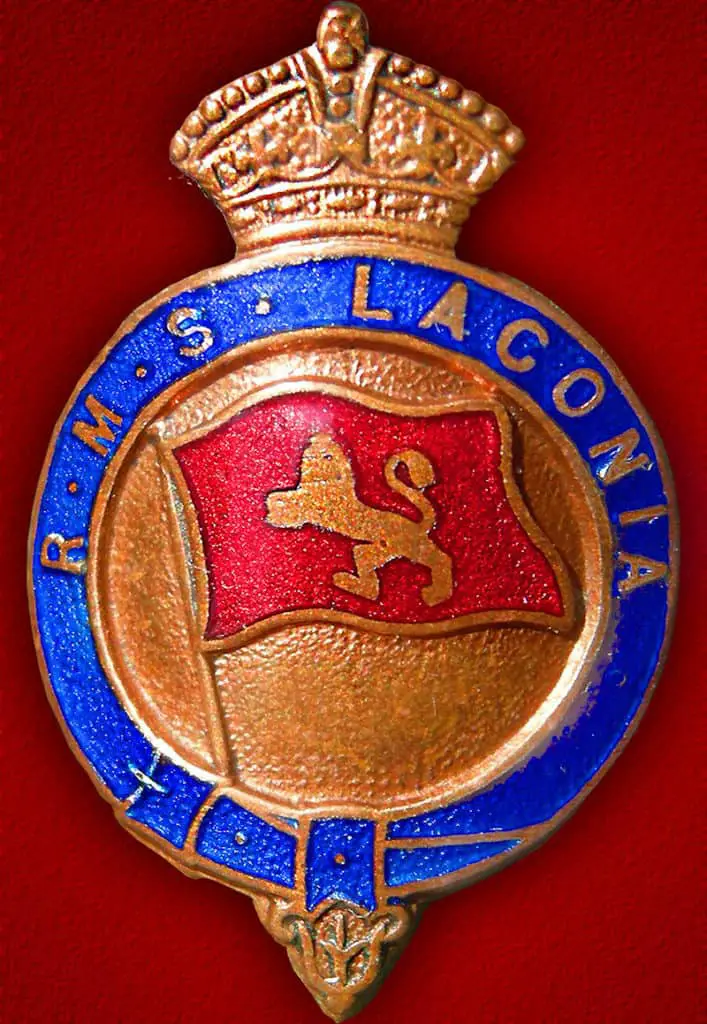 Royal Mail Steamship
What is the Royal Mail Steamship?
The royal mail steamship is the ship prefix used for seagoing vessels that carry mail under contract to the British Royal Mail
Name the world famous shipyard where Titanic was built.
Harland & Wolff Shipyard, Belfast
Read more about Harland & Wolff Shipyard, Belfast
How many years did it take to construct Titanic?
It took 3 years to build the Titanic
how many men did it take to build Titanic?
3,000 men
In what year was the Titanic launched?
1911 - 31 May 1911
What was the Yard No. given to the Titanic during the ship's construction period ?
Yard No. 401
Which company ordered the construction of the Titanic?
The White Star Line
how much did it cost to build the Titanic?
£1.5 million

Read: Ship wrecks